N1 Helped Me Set Myself Apart As A Coach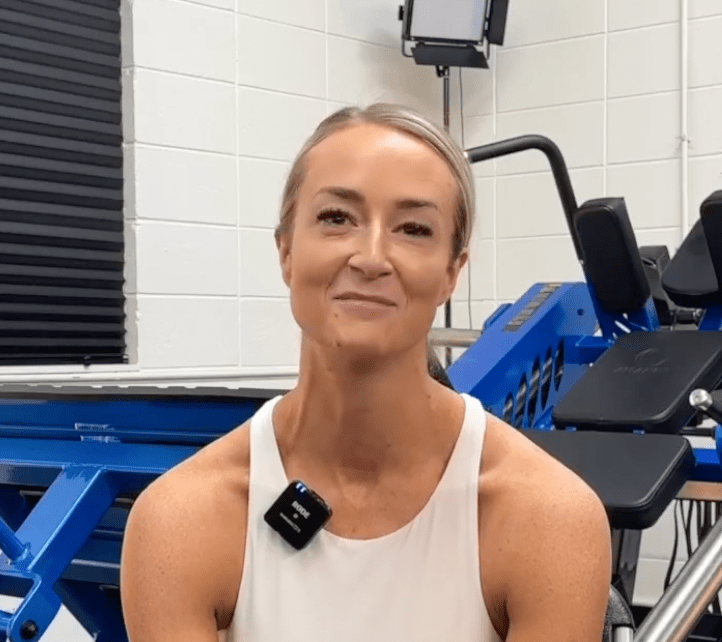 "

N1 helped me set myself apart as a coach and empowered me with a lot of knowledge.

"
When I would teach this knowledge to my clients, it would bring TONS of people in. My business is really flourishing and doing awesome. I really do believe it is because of N1. Doing the courses, allowing me to set myself apart from everybody else in the fitness industry. I'm just so grateful for what you guys have done because it's allowed me to provide for my family, and my husband can stay home, and we're just living the dream.