You're Not Average, Don't Treat Yourself Like It.
Embarking on the "fitness journey" is about more than just exercising and eating quality food.  It is an ongoing achievement  to be able to take control of your health and body.  Few things are more satisfying than being able to look in the mirror and see your hard work paying off.
Perhaps you are focused on constructing a physique that is a testament to your dedication and effort. Or perhaps your goal is to improve your internal health and quality of life to be around for your family and set a positive example.  Both are admirable goals, but do not come easily as you are no doubt aware if you have been doing this for any length of time.
Maybe you've hit a few speed bumps along the way or the things that worked when you began no longer quite have the same impact.  Unfortunately (or fortunately depending on how you look at it), the human body doesn't function like a math equation.  It changes and adapts over time to whatever stimuli and stresses it is subjected to.  The good news is, as we advance our understanding of biology, biochemistry, nutrition, and training we can more accurately adjust for the body's adaptations to mitigate or even avoid roadblocks to your continued success.
The problem is, so many sources out there claim to have "figured out the secret" or discovered a "revolutionary system" that is guaranteed to work for everyone.
Perhaps you've tried some (or several) of them and you're tired of it.  The endless stream of fad diets, over-hyped workout programs, and promises of quick fixes to get you to where you want to be.  You've tried a laundry list of seemingly good plans or tricks, but always seem to end up back where you started, or just not noticeably better off than before.  Perhaps you've even taken a few steps back. It becomes exhausting and after a while you might start to wonder if anything actually works or if you are just "genetically doomed"?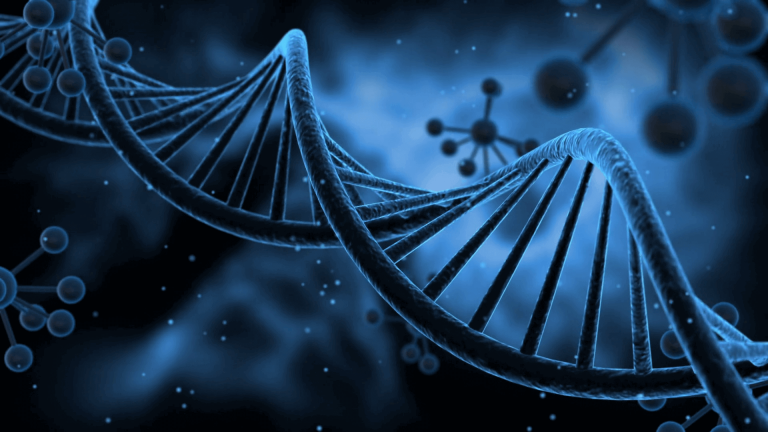 The real problem is that every piece of nutrition advice or "revolutionary training program" out there lacks one important component… Understanding YOU!
You KNOW that you're not the same as everyone else. You have a specific genetic code, body structure, and biological differences that make you who you are.  
You are not average. We refuse to treat you like it.
The N1 Coaching Difference
Scientific studies can only provide so much insight. The 'evidence' and conclusions they present are the average of a group of individuals, individuals who may or may not have any similarities to you.  We take evidence-based guidelines into consideration and then go a step further. It is filtered and interpreted with experience and a logic-based approach to customizing training and nutrition to an individual's needs and goals.  
N1 does not blindly apply generalized recommendations that pervade the fitness industry. Each person has specific biological, structural, and neurological factors that must be considered to construct a truly personalized plan that will deliver consistent results.
Uncompromising individualization.  
There are no shortcuts in achieving your healthiest and best physical state, and we don't take any shortcuts in delivering a coaching experience built around you.   Every aspect of N1 Coaching is designed to fit your goals, needs, schedule, and lifestyle as much as possible.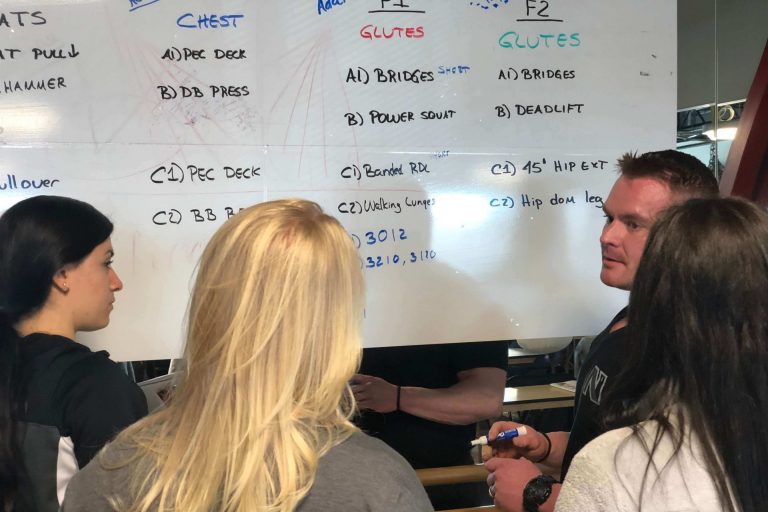 Everything plays a role in how you recover and adapt to training.  Sleep, gut health, mitochondrial health, neurological efficiency, inflammation, neurotransmitter balance, detoxification pathways, glucose sensitivity, the list goes on. Our extensive intake process and regular check-ins help us gather and monitor everything necessary to ensure that we have every bit of information to help us deliver what is best for you every step of the way and avoid plateaus along the way.
Training and nutrition are not two separate things when it comes to optimizing your physique and health.  They must always match one another in order to result in the best possible outcome. N1 looks at the biochemical responses from training types and matches them with an appropriate nutrition plan that will fuel both performance and recovery down to a cellular level.  
Our mission and promise to you is that we will work with you on an individual level, not like textbook case study.
Completely Individualized Training, Nutrition, and Supplementation
Every detail of each workout written specifically for you. Periodized training phases, de-loads, and protocols designed based on your individual needs and goals.
Created to match your training in order to optimize recovery, performance, and body composition. Adjusted as frequently as needed based on your check-ins and feedback to your coach in order to avoid plateaus and keep you on track.​
Everything from essentials to support cellular health and metabolic function to training-specific supplements to aid in workout performance and maximizing recovery. ​
Communication & Resources
This is not a mass market program with a template workout and generalized nutrition guide.  N1 Coaching requires commitment on your part as well as your coach's.  This is for people who are serious about getting results and value their time and effort.  
To make sure that you and your prospective coach are a good fit for one another, we have a simple application process.  This allows us to understand your goals, motivation, and starting point. It also affords you the opportunity to speak directly with one of the N1 coaches about any questions you might have before getting started.
Fill out the form below and submit it for review by our coaching team.
Our coaching team will review your application within 48 hours.  If approved, you will be able to either sign up immediately or jump on a consultation call with a coach if you still have some questions before signing up. If you choose to sign up for a consultation call a small deposit will be required to ensure that you are serious, which will be credited towards your coaching investment upon registration.
Once your application is approved, you will be able to sign up right away or schedule a consultation call if you still have questions about the process you'd like to discuss with one of the coaches.
You will also have the option to jump on a video call with your prospective coach to answer any questions you may have about the coaching process or services.
There are limited coaching spots available as our coaches only take on a select number of students at one time.  This is how we ensure you're getting the individual attention and quality that you deserve.
If all of the available spots are full, we will let you know and you will be placed on our VIP waiting list to receive a notification once another spot opens up.
Coaching Investment Options
$1,500 initial investment covers your first three months of coaching. Starting in month four, a recurring $500 will be due each month until you decide to cancel.
N1 Coaching &
Biomechanics Course
$2,250 for 3 Months of Coaching & the N1 Biomechanics course
$500/month starting in month 4 for continued coaching
$2,250 initial investment covers your first three months of coaching and gets you lifetime access to the N1 Biomechanics and Anatomy course with over 10 hours of video content.  You will learn how tempo, intent, momentum, mechanics, and execution are intelligently applied to maximize your benefits from every workout. Starting in month four, a recurring $500 will be due each month until you decide to cancel.